Cataract and Vitreo-Retinal Surgeon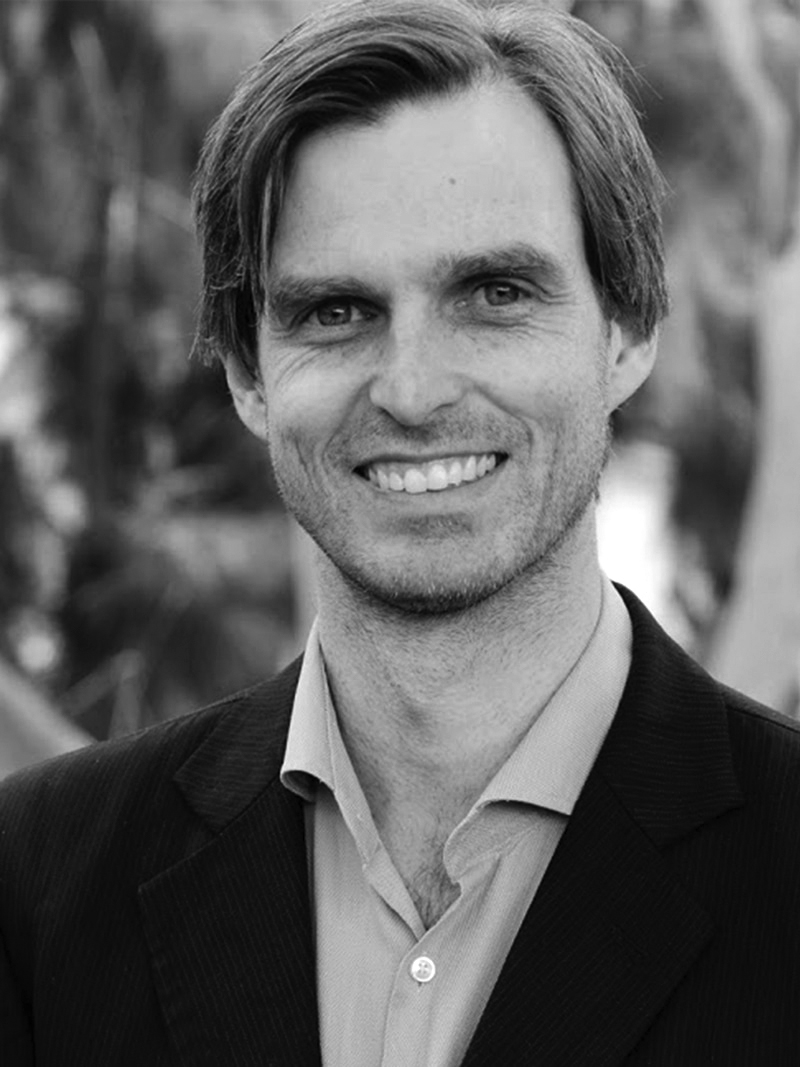 Dr Adam Rudkin is a vitreoretinal surgeon and director and founder of Specialist Eye Glenelg, a retinal clinic based in Adelaide. Dr Rudkin is a fellow of the Australian and New Zealand Society of Retinal Specialists (ANZSRS).
He started his professional career in ophthalmology as a registrar in Adelaide. Subsequently, he has worked as a vitreoretinal fellow in the largest retinal centre in Toronto, Canada.
He is an author of over 20 ophthalmic publications, covering a diverse number of fields including developing world health, epiretinal membranes and vascular arterial diseases.

ophthalmic surgeon (ophthalmologist)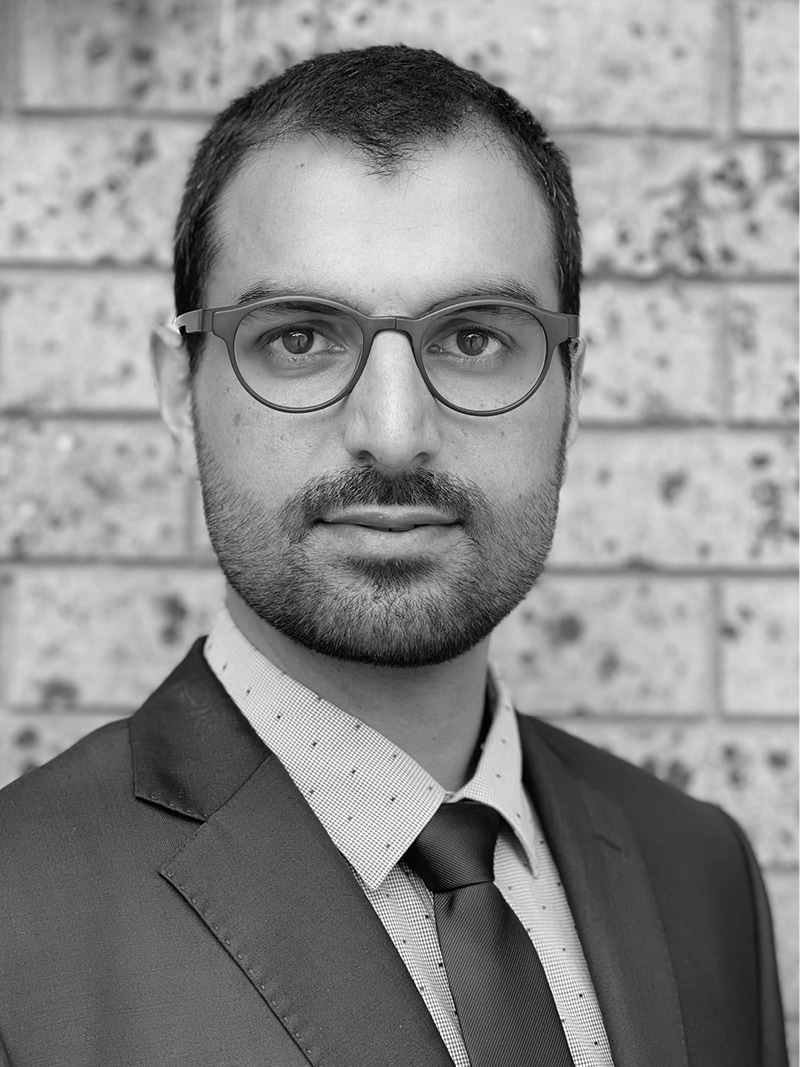 Dr Jaz Aujla is a comprehensive ophthalmic surgeon (ophthalmologist) based in Adelaide with subspecialty fellowship training in retinal eye conditions. Dr Aujla is a Fellow of the Royal Australian and New Zealand College of Ophthalmologists (RANZCO) and on completion of his final fellowship examinations was awarded the Gold Medal for Excellence (K. G. Howsam Medal) in 2019. This medal is awarded to the most outstanding candidate in the final exit examinations across Australia & New Zealand.
Originally from Brisbane, Dr Aujla completed his medical degree at the University of Queensland in 2012. He then relocated to South Australia for ophthalmology training. During training, he worked in the Northern Territory (Darwin and Alice Springs) as well as all major public hospitals in Adelaide. He then completed a subspecialty fellowship in Medical Retina at the Royal Adelaide Hospital.
Dr Aujla enjoys training and supervising junior doctors and students, thus in addition to private practice, he holds public positions as a Visiting Medical Specialist at The Queen Elizabeth Hospital, and is a Clinical Associate Lecturer at the Adelaide Medical School, University of Adelaide.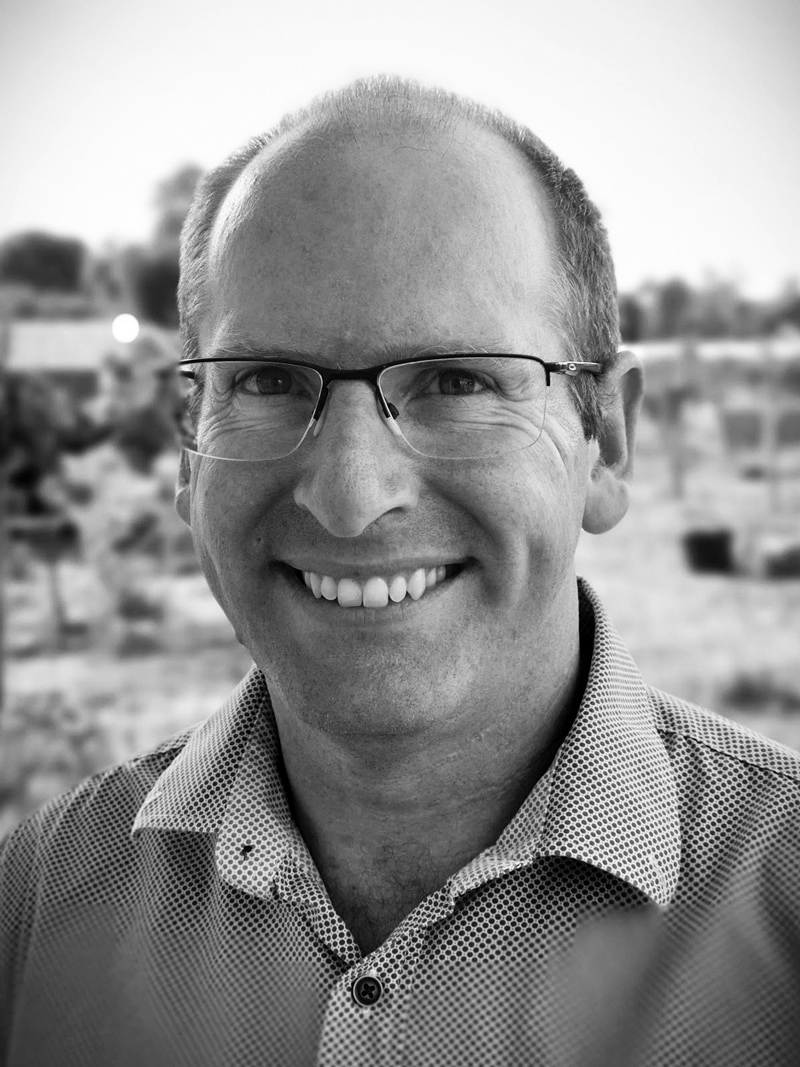 Russell Todd is a registered optometrist, and at Specialist Eye Golden Grove he is involved in initial assessments, reviews following surgery and in follow-up care of established patients.
He graduated with a Bachelor of Optometry from the University of Auckland in 1997 and has practiced in New Zealand and Tasmania, and lived in South Australia since 2014. Since attaining a post-graduate certificate from the University of Melbourne in 2006, he has also been able to prescribe ocular medications. Special clinical interests include the management of acute eye disease and improving the co-ordination between eye and health care providers.
Married with three children, he lives on the north of Adelaide with a greyhound, a golden retriever puppy and about 50,000 bees.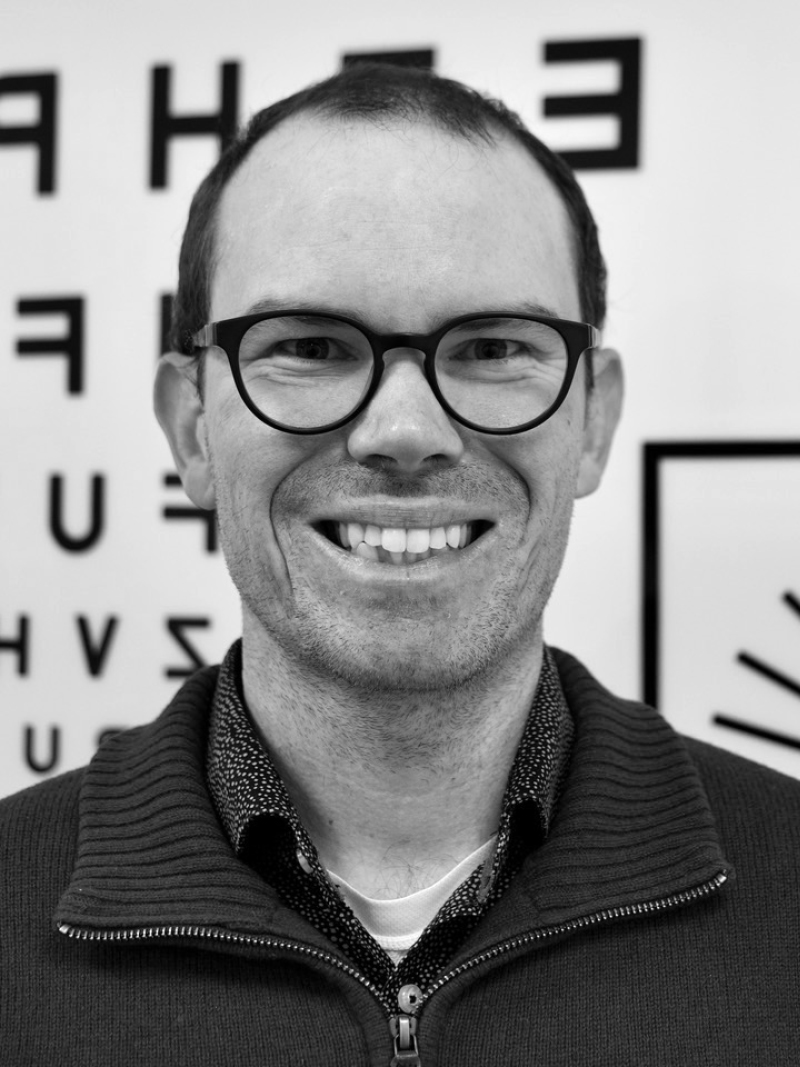 John has been working as an optometrist for over 12 years and has worked mainly in the north eastern suburbs in Adelaide, and also has experience working in Queensland, Western Australia, remote indigenous communities in the Northern Territory and in Papua New Guinea.
John graduated from Queensland University of Technology in 2007 with honours in a Bachelor of Applied Science (Optometry), and furthered his studies with a Post-graduate Certificate in Ocular Therapeutics completed in 2015 at the University of New South Wales.
Since 2013 John has also regularly worked at the Royal Society for the Blind, where he assists vision impaired patients. John has an interest in clinical optometry and eye disease co-management, and enjoys educating and caring for his patients.
Souzeau E, Rudkin AK, Dubowsky A, et al. PAX6 molecular analysis and genotype-phenotype correlations in families with aniridia from Australasia and Southeast Asia. Mol Vis. 2018;24:261–273. Published 2018 Mar 28.
Farmer, Ng, Rudkin, Craig, Wangmo, Tsang, Southisombath, Griffiths, Muecke, Causes of Severe Visual Impairment and Blindness: Comparative Data From Bhutanese and Laotian Schools for the Blind. Asia-Pacific Journal of Ophthalmology. November/December 2015 – Volume 4 – Issue 6 – p 350–356.

Rudkin AK. Of Gypsies and Gene Flows. Clinical And Experimental Ophthalmology. 2015. 43(1):3-4.

Rudkin AK, Dempster L, Muecke JS. Management of diffuse ocular surface squamous neoplasia: efficacy and complications of topical chemotherapy. Clinical And Experimental Ophthalmology. Jan?/Feb 2015.

Soo Khai Ng , Adam K Rudkin, Anna Galanopoulos. Traumatic corneal endothelial rings from homemade explosives. Int Ophthalmol 2013 Aug 11;33(4):395-7.

Khan K, Rudkin A, et al. Homozygous mutations in PXDN cause congenital cataract, corneal opacity, and developmental glaucoma. Am J Hum Genet. 2011 Sep 9;89(3):464-73.

Rudkin AK. Wake up with make-up: complication of cosmetic eyelid tattoo. Med J Aust. 2011 Jun 20;194(12):654.

Rudkin AK, Muecke JS.Adjuvant 5-fluorouracil in the treatment of localised ocular surface neoplasia. Br J Ophthalmol. 2011 Jul;95(7):947-50. Epub 2011 Jan 20

Rudkin AK, Gray T, Awadalla M, Craig J. Bilateral simultaneous acute angle closure glaucoma precipitated by a cold and flu medication. Emergency Medicine Australasia.2010. 22:477-9.

Rudkin AK, Lee AW, Chen CS. Ocular neovascularisation following central retinal artery occlusion: a case series. European Journal of Ophthalmology. 2010. 20:1042-6.

Rudkin AK, Dodd T, Muecke JS. The differential diagnosis of localized amelanotic limbal lesions: a review of 162 consecutive excisions. British Journal of Ophthalmology. 2011. 95:350-354.

Rudkin AK, Lee AW, Aldrich E, Miller NR, Chen CS. Clinical characteristics and outcome of current standard management of central retinal artery occlusion. Clinical and Experimental Ophthalmology. Accepted Article, Date: March 2010.

Lee A, Rudkin AK, Agzarian M, Patel S, Lake S, Chen CS. Retinal vascular abnormalities in patients with cerebral amyloid angiopathy Cerebrovascular
Diseases 2009 28(6):618-22.
Rudkin AK, Khong JJ, Casey TM. Recognising Congenital Glaucoma. Medical Journal of Australia. 2009. 191(8):466-7.
Matti A, Rudkin AK, Chen CS. Isolated unilateral abducent cranial nerve palsy: a rare presentation of pituitary apoplexy. European Journal of Neurology 2009 20(1):234-9.
Rudkin AK, Muecke JS. Topical mitomycin chemotherapy as adjunctive treatment of recurrent malignant melanoma of the cornea and conjunctiva. Canadian Journal of Ophthalmology 2009 44(5) e41.

Rudkin, AK. Muecke JS. Mitomycin-C as adjuvant therapy in the treatment of sebaceous gland carcinoma in high-risk locations. Clinical and Experimental Ophthalmology. 2009; 37: 392

Rudkin AK, Lake S. Ocular Trauma: How To Treat. Australian Doctor. May 2009.

Rudkin, AK; Lee, A; Chen, C. Vascular Risk factors for central retinal artery occlusion. Eye 2010 24:678-681

Rudkin AK, Lee AW, Chen CS. Central retinal artery occlusion: timing and mode of presentation. Eur J Neurol. 2009 Jun;16(6):674-7.

Rudkin AK, Edussuriya K, Sennanayake S, Senaratne T, Selva D, Sullivan TR, Casson RJ. Prevalence of exfoliation syndrome in central Sri Lanka: the Kandy Eye Study. Br J Ophthalmol. 2008 Dec;92(12):1595-8.

Rudkin AK, Wilcox RA, Slee M, Kupa A, Thyagarajan D. Relapsing encephalopathy with headache: an unusual presentation of isolated intracranial
neurosarcoidosis. Journal of Neurology, Neurosurgery, and Psychiatry. 2007 Jul;78(7):770-1.

Rudkin GE, Rudkin AK, Dracopoulos GC. Bilateral ankle blocks: a prospective audit. ANZ Journal of Surgery. 2005. 75(1-2):39-42.

Rudkin GE, Rudkin AK. Ambulatory surgery acute pain management: A review of the evidence. Acute Pain. 2005;7:41-49.

Rudkin GE, Rudkin AK, Dracopoulos GC. Ankle block success rate: a prospective analysis of 1,000 patients. Can J Anaesth. 2005 Feb;52(2):209-10.

Rudkin AK, Rudkin GE, Dracopoulos GC. Acceptability of ankle tourniquet use in midfoot and forefoot surgery: audit of 1000 cases. Foot Ankle Int. 2004 Nov;25(11):788-94.